Ideal for manufacturers &
distribution businesses
Providing more accuracy, greater visibility,
and optimized inventory.
Sage 100 Pricing & Packages
Sage 100 Cloud
Essentials 540
Sage 100cloud Essentials includes all the powerful cloud features you need to start growing your business.

GL, AP, AR, Bank Reconciliation Business Insights and Sage Intelligence Paperless Office and Credit Card Processing Visual Integrator and Custom Office Sage Budgeting & Planning
Get Pricing
Sage 100 Cloud
Advanced 540
Sage 100cloud Advanced is for more complex businesses and accommodates purchase orders, sales orders, and inventory management.

All the features of Sage 100cloud Essentials Purchase Order and Sales Order Inventory Management DSD/ScanForce Multi-Bin Basic.
Get Pricing
Sage 100Cloud
Complete 540
Sage 100cloud Complete is your comprehensive solution.

All the features of Sage 100cloud Advanced Return Merchandise Authorization Bills of Materials Mobility for Barcode.
Get Pricing
Deploy your Sage 100 solution in the cloud with Microsoft Azure, AWS, or Sage-accredited cloud platforms. There's no better time—move to the cloud now and modernize your ERP.
Integrated with Sage 100cloud, Sage sales tax (AvaTax) helps thousands of customers accurately calculate sales and taxes based on up-to-date tax data. It provides 500 plus integrations with the most commonly used business applications including ERP, POS e-commerce, bulling, and CRM.
Reduce forecasting time, optimize inventory investment decisions, and achieve target fill rates with an affordable cloud solution that connects in real-time Sage 100cloud.
Monitor and respond to important conditions like overdue invoices, low stock levels, and changes in customer buying habits. Alert appropriate people, generate and deliver relevant forms and documents. Plus execute intelligent workflows.
MAPADOC EDI is an embedded electronic data interchange solution that provides the last mile of integration between retailers and suppliers, eliminating the need for duplicate data entry.
Transform the way you tackle accounts payable. Work with freedom and flexibility from the cloud, save time by automating manual processes, and run your business with more efficiency.
Finding the right technology strategy for your unique business priorities. Sage 100cloud is more powerful than accounting software, and more nimble than traditional ERP. Manage your discrete manufacturing, wholesale distribution, and professional service processes efficiently with Sage 100cloud. Simplify your financials, increase visibility, decrease risk, and do more with Sage 100cloud.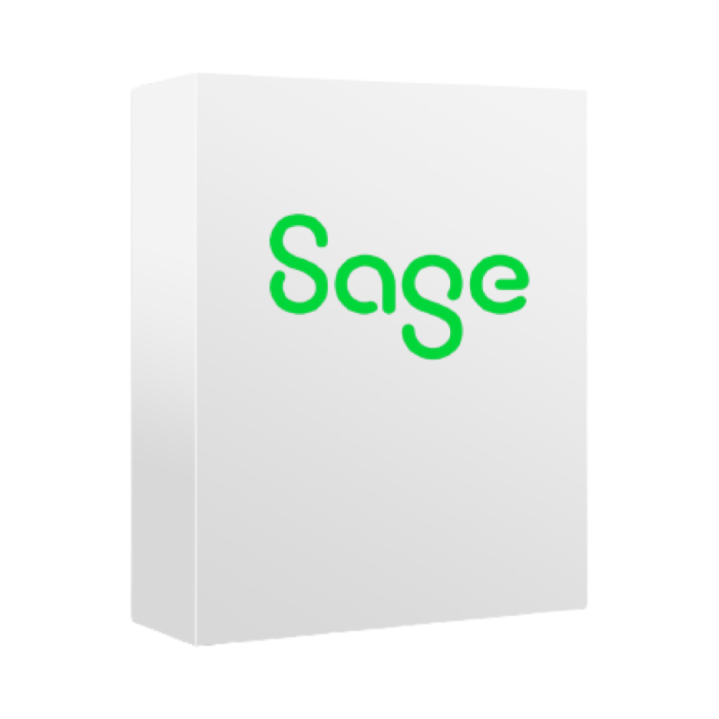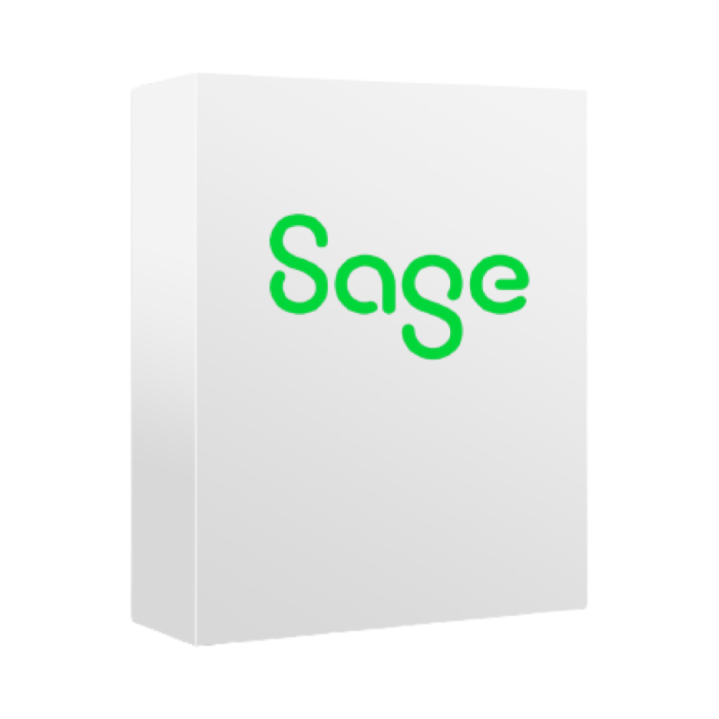 Software Training & Support
Accounting I Inventory Control I Bar Coding I Warehouse Management I Distribution I Manufacturing eCommerce Forecasting & Planning I CRM I Streamline Workflow I Delayed Shipments I Manual Processing Errors I Systems & Reports I Custom Reporting Issues I Integration Errors I Automation to increase performance
Tear down data silos, decrease errors, and throw away those spreadsheets. Manage all your business processes in one place so you can spend less time on process, and more time on growth. Granular security and comprehensive audit tracking mean you are at decreased risk of fraud. With Sage 100cloud you have the tools you need to comply with changing legislation and the requirements of your industry. With a customizable UI, integrated workflows, mobile access, and numerous automation add-ons, Sage 100cloud is flexible enough to meet the changing needs of your business