A True Cloud Solution for Manufacturing & Distribution Companies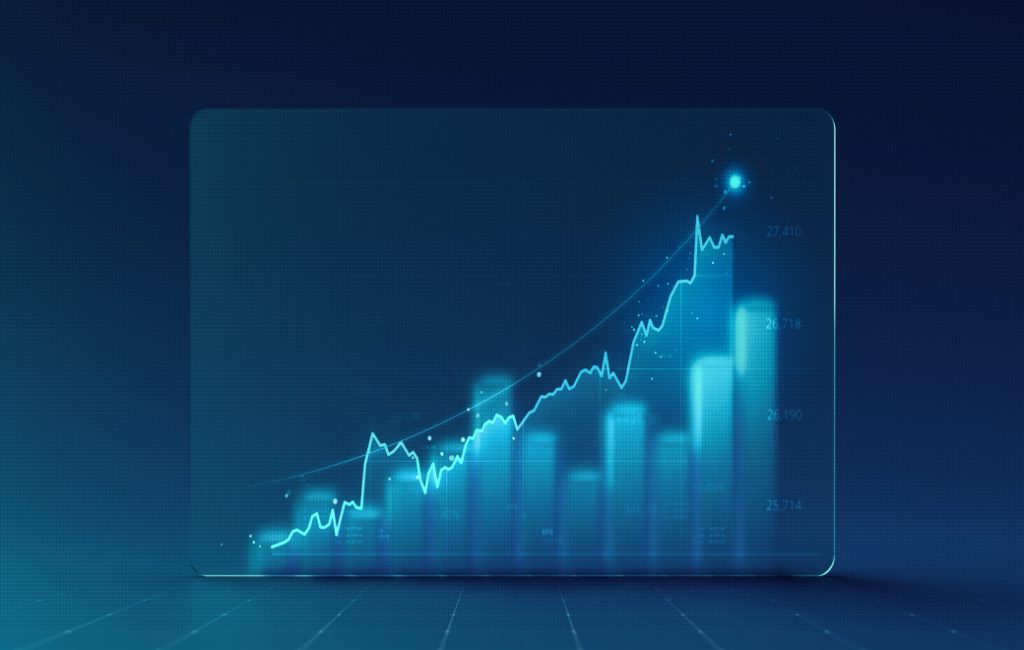 NetSuite empowers companies to reach beyond the limitations of other ERP Solutions. Evaluating software is about finding a solution that can meet all of your necessary business functions on a single platform.
Reach beyond the limitations of other ERP Solutions with NetSuite and run your business through one software system that's in the cloud. Schedule a discovery call to discuss implementing NetSuite for your business.​ Efficiency, Adaptability, Visibility, Accessibility, & More.​ NetSuite Industries Serviced: Manufacturing, Distribution, eCommerce, Retail and more.​ From furniture manufacturing to food and beverage, to health and beauty, Netsuite brings everything you need into one software.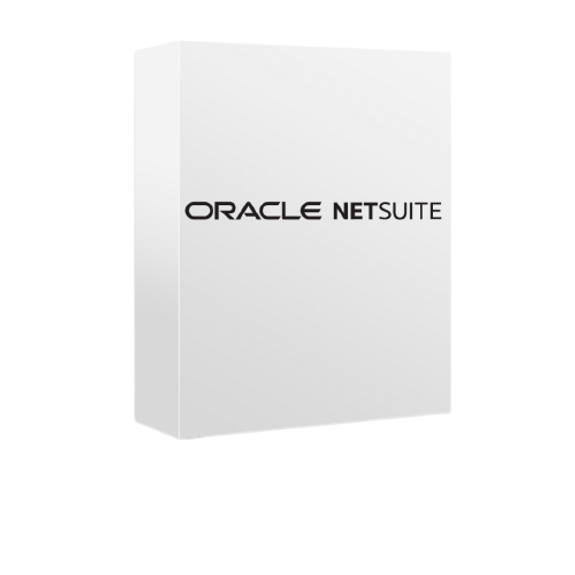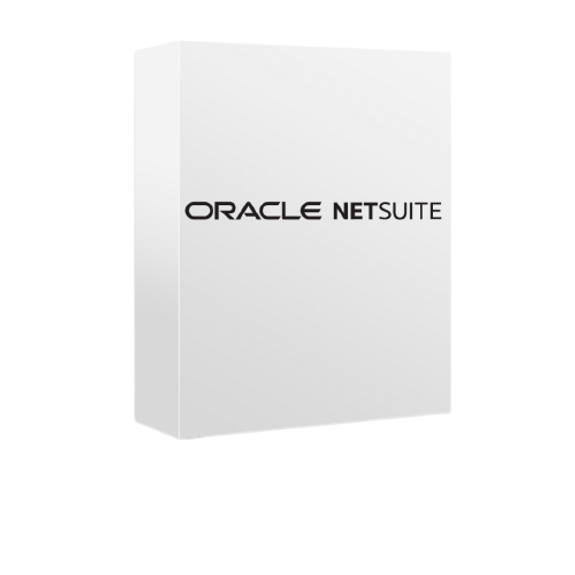 Software Training & Support
Implementation not going as expected? A botched implementation can be frustrating and costly. We have salvaged many failed ERP software implementations. Our team of experts includes CPAs, MBAs, IT Engineers, and Communication specialists. We have over 20 years of experience in implementing business software solutions
Get more out of your NetSuite investment. Integrate and automate administration, accounting, operations, and customer relations functions to increase productivity and profits. Contact Us for NetSuite support. We won't waste your time.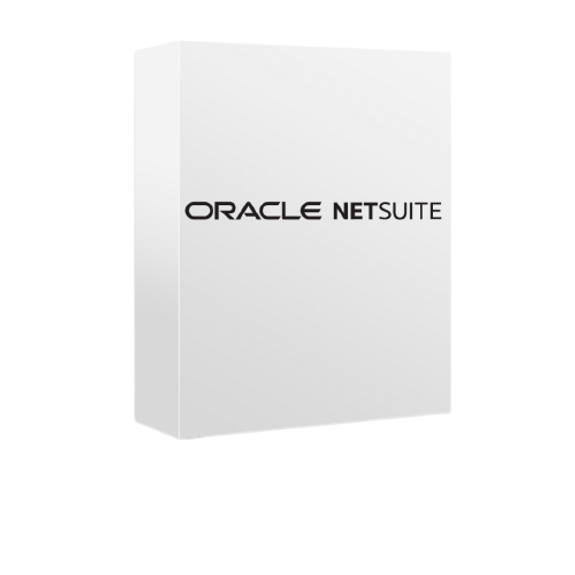 eBooks and White Paper Downloads: