Our roots are in the CPA, Technology and Manufacturing / Distribution Industries and we have a highly collaborative team (of software and technology professionals) from diverse industry backgrounds.
We consider our clients as partners, and we provide clients with innovative cloud-based solutions that streamline operations while providing protection, security, and peace of mind.
We appreciate every opportunity to serve and help clients (partners) achieve success!
We enjoy what we do!! We Design and Support the Systems That Run Your Business!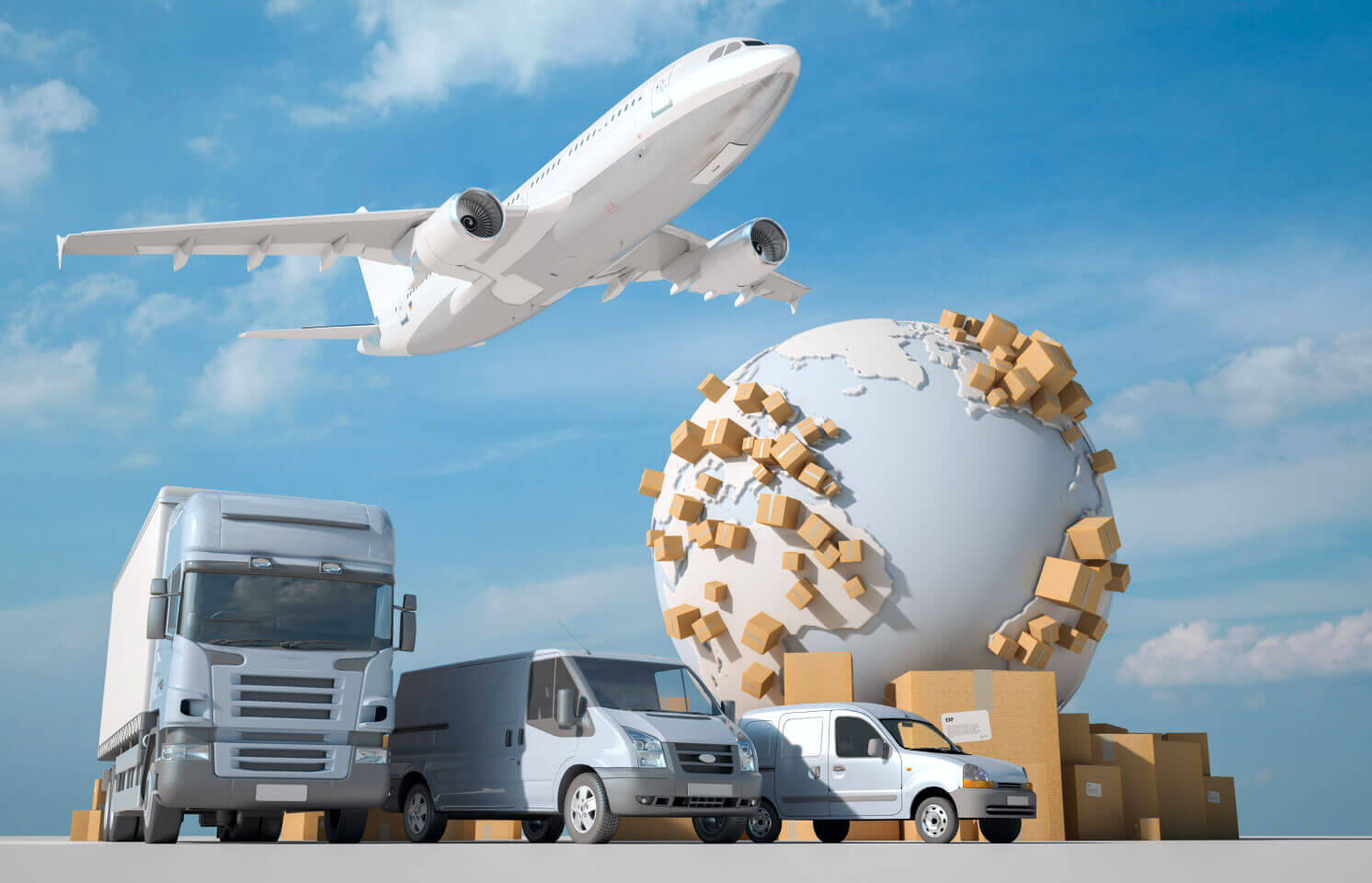 Millennium Business Solutions Group provides consultants with integrated expertise in Information Technology (IT), Accounting, and Business Management Software. Credentials include MBA, CPA, and many technical certifications.

Beyond technology and expertise, we focus on ROI for our clients. Business owners want practical, reliable, and affordable systems. Our consultants think like the business owners we serve -- because most have been business owners themselves.